Aureus Ox is striving to build a scalable and accurate Flare Time Series Oracle Signal Provider. Holders of the Flare Network native asset, Spark, will be able to delegate their votes to the Aureus Ox Signal Provier. Based on the prices we submit to the Flare Oracle, delegators will be able to earn Spark rewards in return for accuracy.
We hope our Signal Provider is the first of many services that Aureus Ox will provide to our users. Decentralized applications are becoming more discoverable to the public and we believe DApps are an integral part of the future. We have a few DApp ideas in mind and with Flare as the backbone, the only limitation is the developers imagination. We will keep you updated on DApp implementation as time goes on and will be taking serious community input. Please be sure to follow us on twitter for the most up to date information!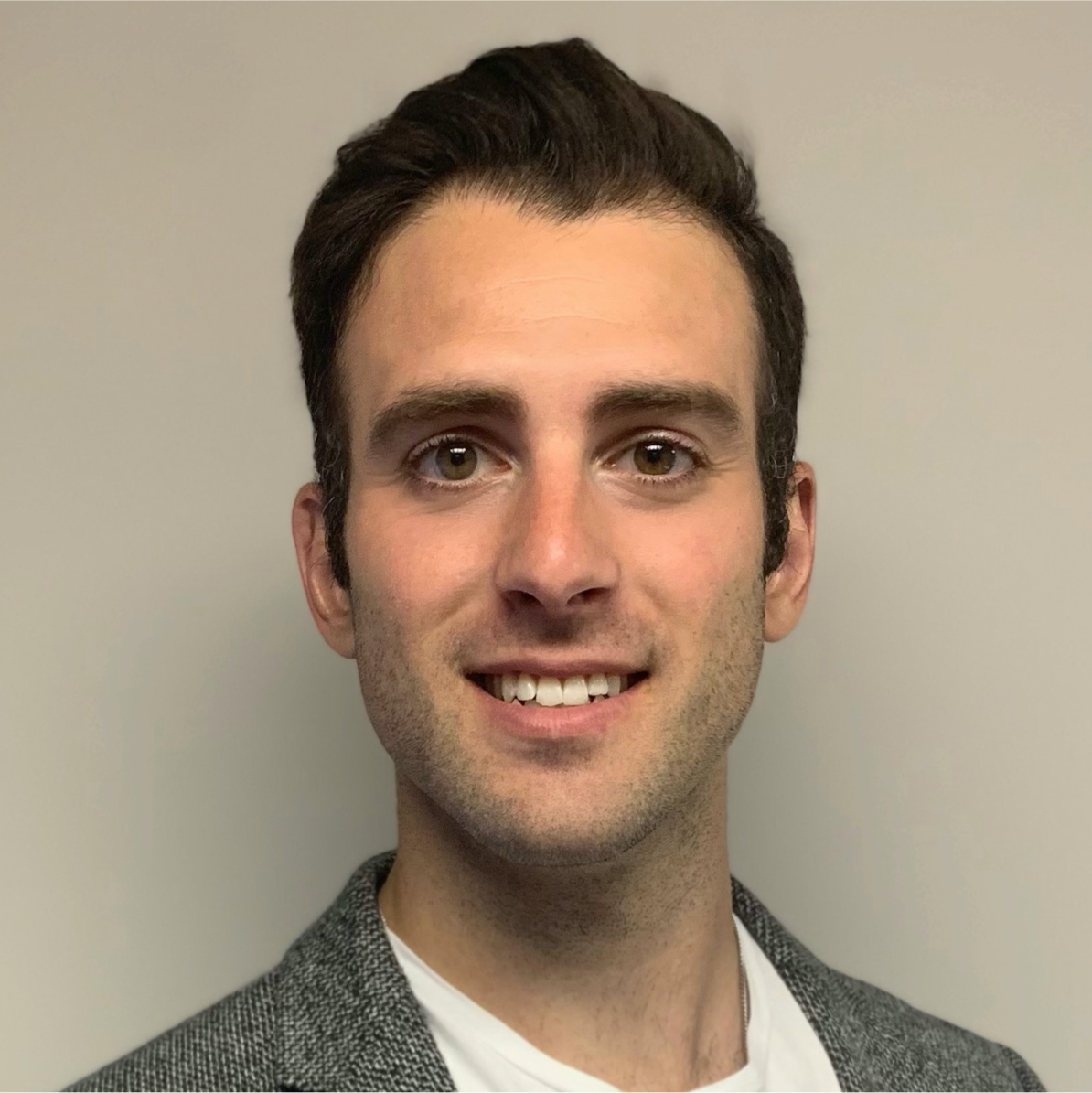 Nicholas LoBue is the sole founder and developer at Aureus Ox. He is working to build an established and trusted brand within the blockchain community. Nicholas has a background in computer science and has worked as a Full Stack / iOS Developer in the industry for the past 5 years. He is looking to translate his iOS experience into other industries, taking a specific interest in blockchain projects and decentralized finance. Nicholas has created Aureus Ox to persue this interest and build easy to use products to help reduce the barrier to entry for the average user.